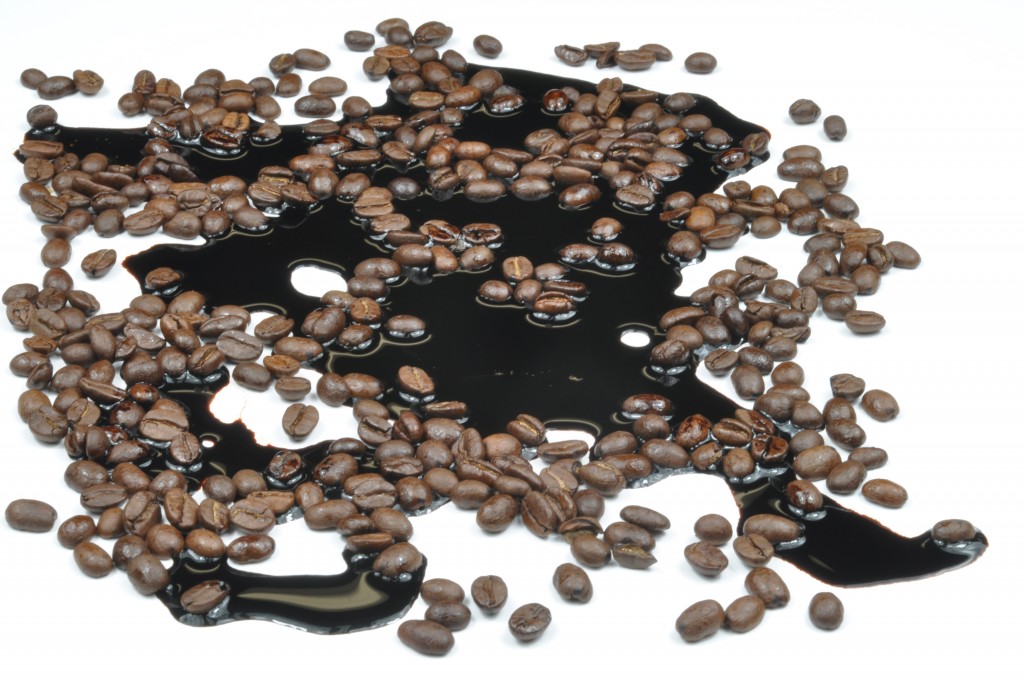 Most would agree that the aroma of high quality coffee is simply magnificent. Even people who are not fond of drinking coffee tend to like its scent.  Desserts made with coffee extract have an aura of luxury with at the same time being uplifting. Too bad that so many of the coffee extracts available on the market today, taste more like burnt caramel than actual coffee.
To make your own you coffee extract you will need good quality coffee, some artisan coffee merchants make outstanding coffee and then certainly some large companies do as well. There is an amazing Belgian coffee which is rather difficult to purchase in many parts of the world and another favorite of mine is Italian Kimbo, Gold Espresso.  These coffees (Or others, I assume there some good ones in your area) will make great tasting homemade coffee extract which will flavor your desserts to a higher level.
Homemade coffee extract | Extrait de Café
Yield: 8 oz | 240 gram
| | | | |
| --- | --- | --- | --- |
|   | 2 oz | Invert sugar | 60 g |
|   | 16 oz | Extra fine granulated sugar | 480 g |
|   | 8 oz | Boiling water | 240 g |
|   | 4 oz | Ground Espresso Coffee (such as Kimbo) | 120 g |
|   |   |   |   |
|   | 1 | Split vanilla bean | 1 |
|   |   |   |   |
In a small saucepan bring the invert sugar to a boil. In small increments add the granulated sugar while stirring with a heat resistant spatula or wooden spoon. Once the previous added amount is melted add another small amount. Stir to a golden caramel. (Cook slightly darker than the photo).
Deglaze the caramel with the boiling water, add the coffee grounds and the vanilla bean. Return to a boil.
Remove from heat and cover with plastic. Allow to mature for 24 hours.
Strain using cheesecloth and a chinois.