Invert sugar- Invert Syrup- Trimoline
An advantage a professional pastry chef has is that certain key ingredients are readily available. One of these ingredients is invert sugar. Although invert sugar is close in chemical composition to honey, it is not found on most grocery store shelves. The good news is that homemade invert sugar is quickly made by anyone. For countless confectionary or baking applications, a corn syrup substitute or replacement can be invert sugar.
Invert sugar is used extensively in confectionary for preparations such as ganache, jellies, fudge, and taffy and in the preparation of sorbets and ice cream. Its ability for controlling crystallization and creating a smoother mouth feel in these products is the main reason why it is used in the first place. Invert sugar is hygroscopic which leads to a reduction of available water in food preparations, resulting in a longer shelf life of countless products. It lowers the spread of bacteria and basically acts as a preservative. The humectant properties of invert sugar are high and will keep products such as fillings for chocolates and fudge much longer moist and tender. Invert sugar also contributes to the Maillard reaction (caramelizing) and consequently will aid the browning process.
Also utilized in certain baked goods like Madeleine's and brioche where invert sugar is used to increase tenderness and moistness. For all the above mentioned attributes of invert sugar the one I am most excited about is that invert sugar intensifies aromas, especially in sorbet and certain chocolate ganache applications. With so many desirable attributes in confectionary and baking, the question why use invert sugar, is no longer a mystery.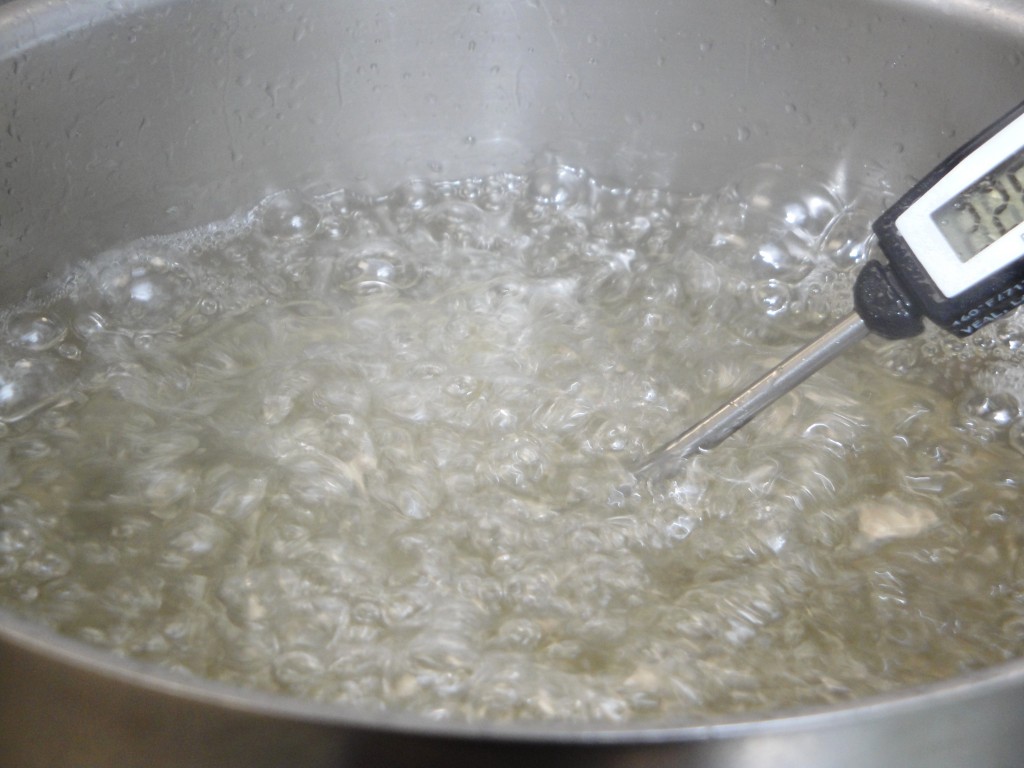 For many years confectioners and pastry chefs have added glucose and or corn syrup into boiled sugar applications to prevent these syrups from crystallizing. In these syrups, substituting corn syrup with invert sugar is something I have done for some time with parallel results.
In confectionary applications such as ganache, invert sugar can be the sole source of sweetener, but in the case of sorbet, gelato, ice cream or cakes only about 5-10% percent of sugar is replaced with invert sugar.
Getting it all together!
Invert sugar has a long shelf life so make a batch and keep it in your refrigerator in a well sealed container for at least 6 months. This way whenever you need to make a pound cake extra moist or control crystallization in gelato or make truffles extra creamy you are set to go!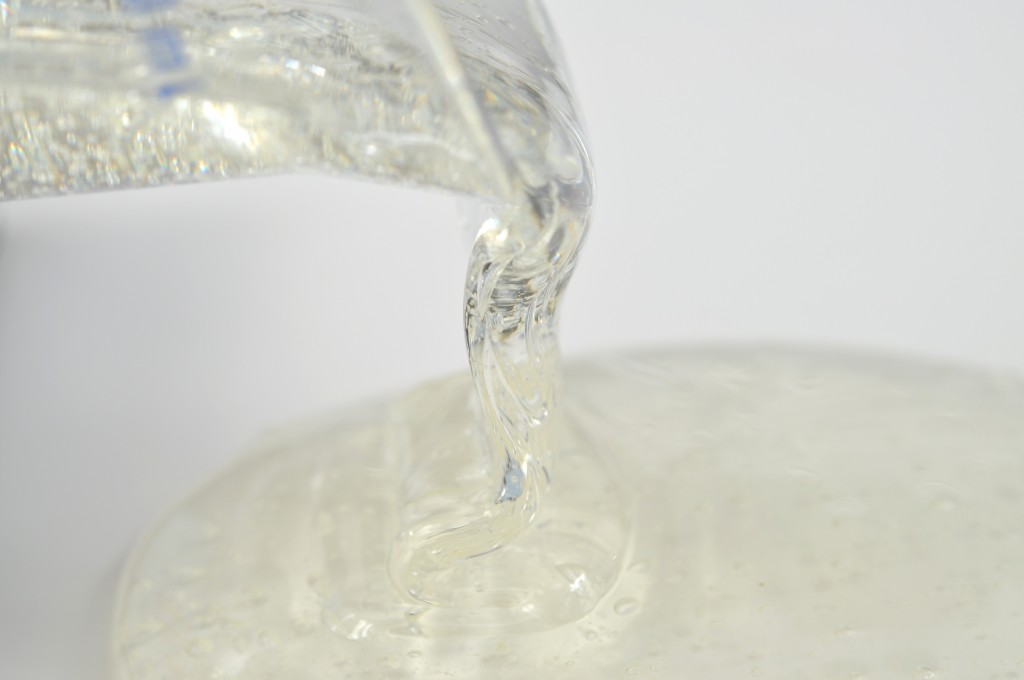 Invert sugar
Yield: 2 lb 3 oz (1 kilo)
| | | | |
| --- | --- | --- | --- |
| | | | |
| 4 Cups + 6 Tablespoon | (2 lb 3 oz) | Extra fine granulated sugar | 1 kg |
| 2 cups | (16 fl oz) | Water | 480 ml |
| ¼ Teaspoon | ( ¼ tsp) | Cream of tartar or citric acid | 1 g |
| | | | |
| | | | |
| | | | |
| | | | |
| | | | |
| | | | |
| | | | |
| | | | |
| | | | |
| | | | |
If you have an induction cook top or an electric stove use these options instead of gas. In a non reactive saucepan stir to a boil the sugar, water and cream of tartar (Or citric acid).
Once the mixture boils wash away any sugar crystals stuck to the side of the pan with pastry brush dipped in water. Any additional water added to the pan from this process, has no effect on the final outcome.
On medium heat without stirring boil the mixture to 236°F (114°C). Remove from heat and cover the pan. Let cool at room temperature. Store in a refrigerator. Invert sugar will last at least 6 moths.