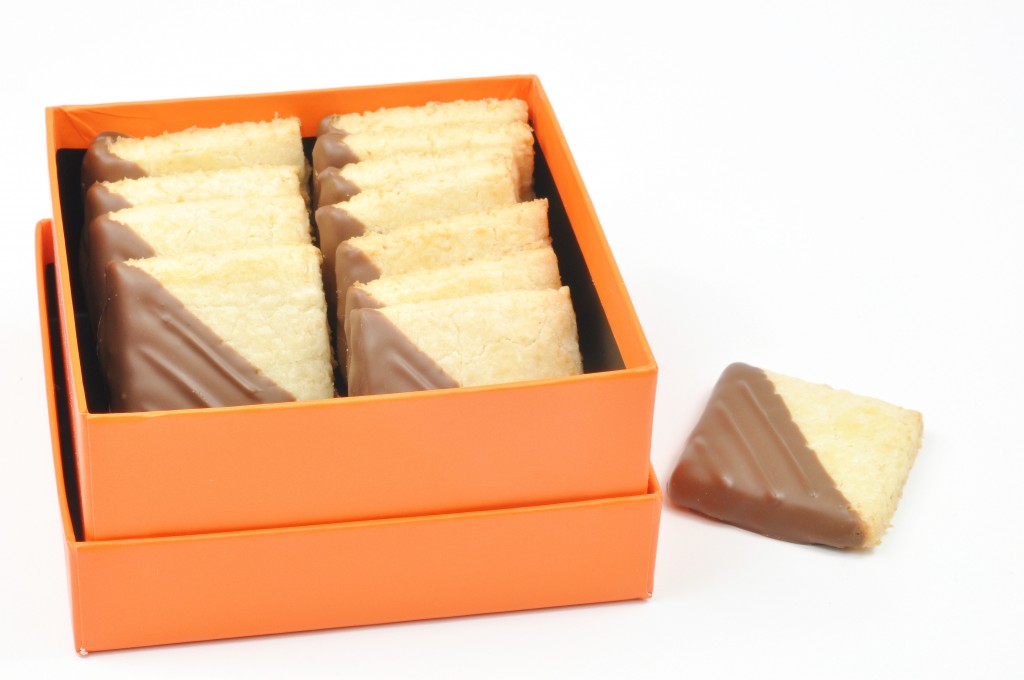 Every Pastry Chef I know always gets this question" What's your best or favorite dessert?" I find this very hard to answer. Each dessert has its own sensation and to pinpoint the absolute best or favorite of your repertoire is nearly impossible.  How do you compare a croissant aux chocolat to a brownie with toasted hazelnuts? Or tender Brioche to crepes filled with flambéed pineapple? They can all be perfect. One thing that we do have is our favorite base dough, batters, creams etc. Our great performers in taste, texture, how it bakes….For me, one of these favorites is coconut sablée. I adore its texture,flavor, its versatility and simply how people respond to it…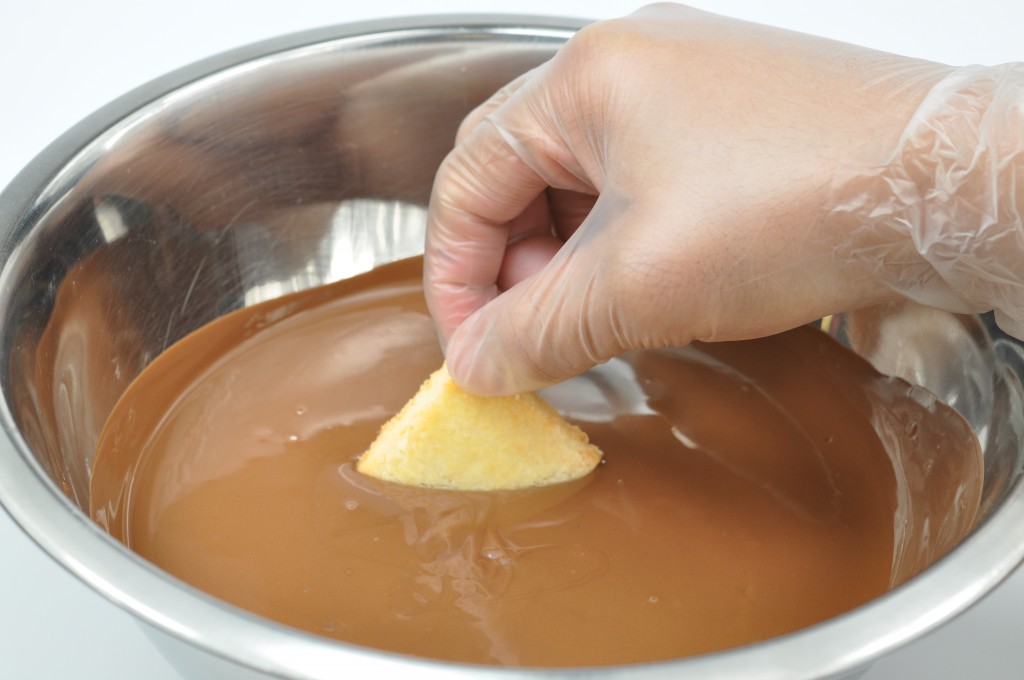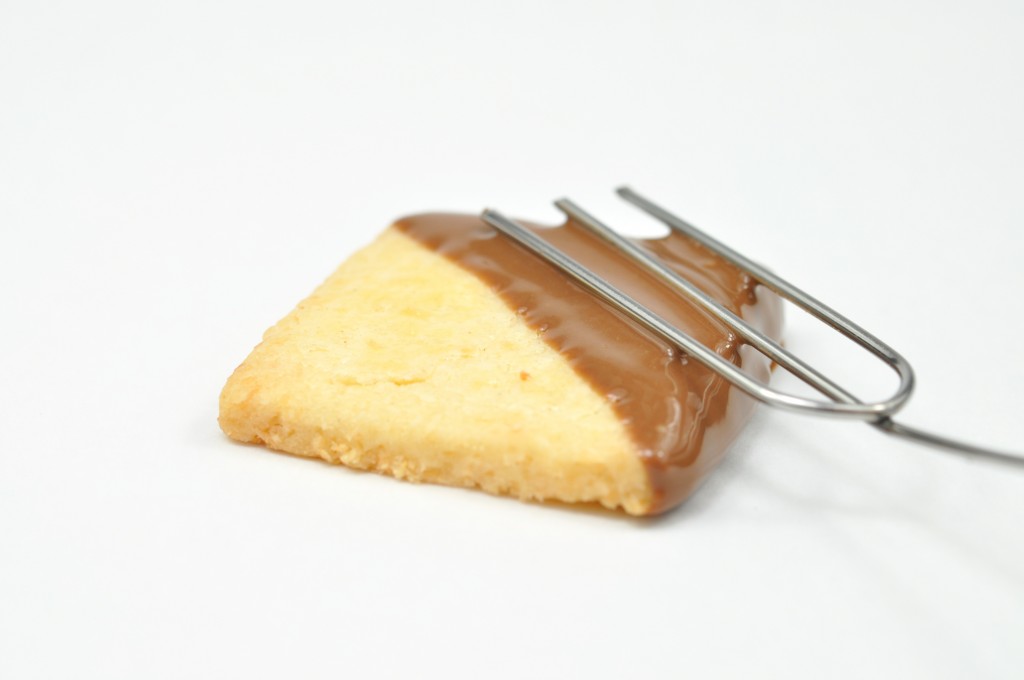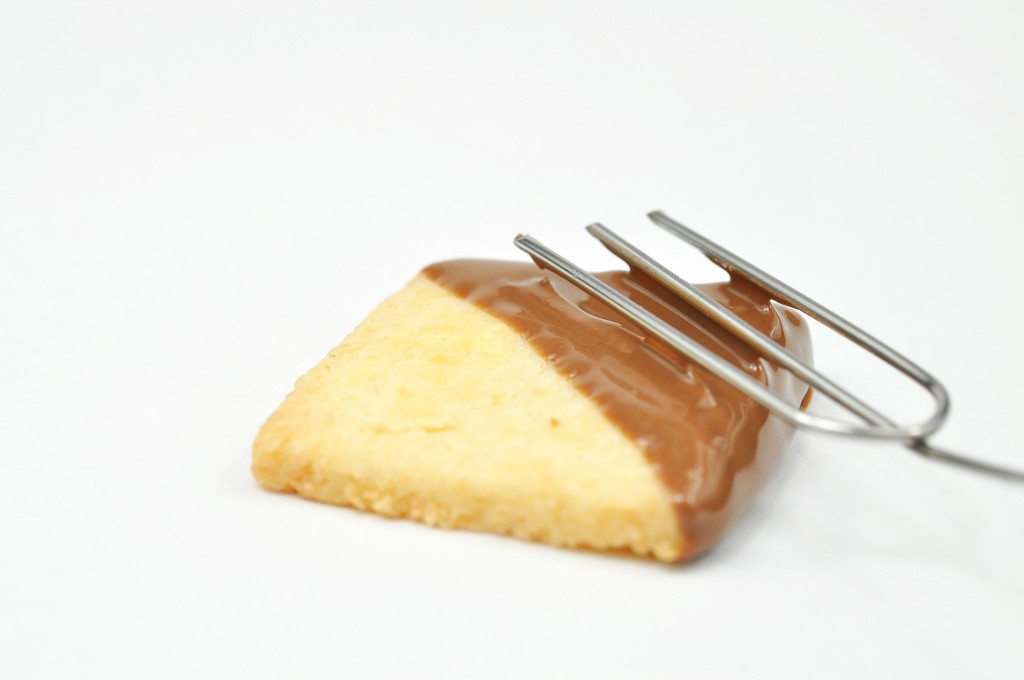 Coconut Sablée | Coconut Shortbread
| | | | |
| --- | --- | --- | --- |
| | 1 lb 1 oz | Unsalted premium butter, soft | 500 g |
| | 7 oz | Powdered sugar | 210 g |
| | 2 tsp | Vanilla extract | 10 ml |
| | 1 ½ tsp | Salt | 6 g |
| | 3 | Egg yolks | 3 |
| | | | |
| | 7 oz | Desiccated / macaroon coconut | 210 g |
| | | | |
| | 1 lb 2 oz | Pastry flour | 540 g |
| | | | |
| | | | |
| | | | |
| | | | |
| | | | |
| | | | |
| | | | |
| | | | |
| | | | |
1.            Mix the soft butter, powdered sugar, vanilla and salt until well combined but not until light and creamy.
2.            Add the yolks one at a time waiting for previous added amount to be fully incorporated. Add the macaroon coconut and mix to combine.
3.            Add the flour in one step and mix until just combined. Chill for at least one hour. The best flavor will be obtained by allowing the dough to mature 1-2 days in the refrigerator before rolling and baking.
4.            Roll the dough 0.13 inches (3.5 mm) thick and cut in desired size squares. Bake at 350°F (180°C) until light golden.
5.            When cooled dip into tempered chocolate couverture (80% milk chocolate couverture + 20% dark couverture 56%) .