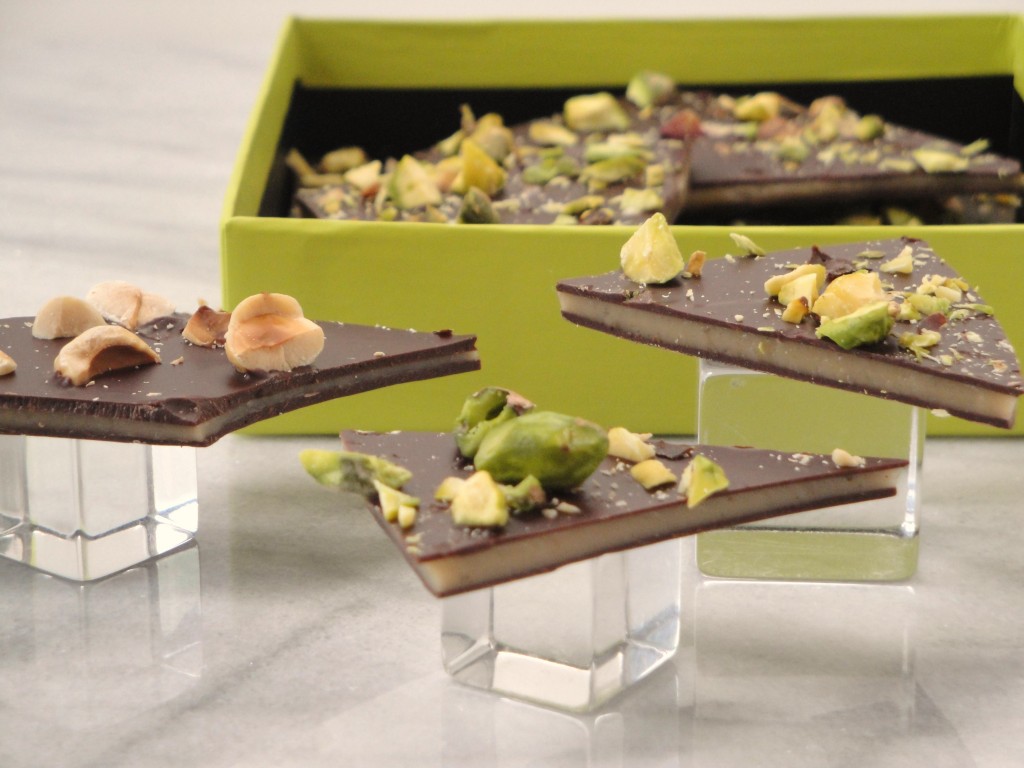 English Toffee
Would you not agree that a lot of delicious foods are either expensive or difficult to make? Without a doubt English toffee is an exception to this rule. Neither time consuming or costly yet at the same time toffee is very luxurious. More often than not, when we visit friends I will bring a lavishly wrapped box of sumptuous toffee or truffles. These types of gifts are very much appreciated and people are always touched by something homemade.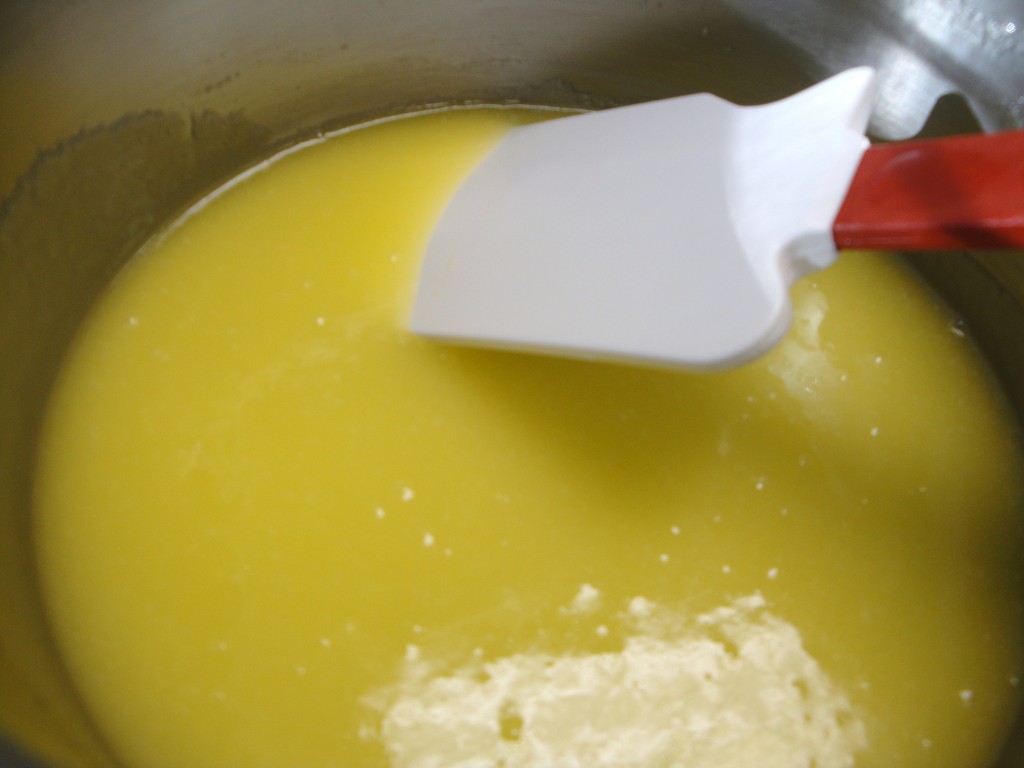 In fact, this year for Christmas, I have decided not to partake in the search of the under $ 10 or $ 25 dollar gift for the workplace. Rather than frantically driving around town looking for a gift, I am hitting my kitchen where things are calm and peaceful. An edible gift, such as English toffee, sandwiched between Belgian chocolate and beautifully wrapped is something everyone is grateful for. Besides, who can't use something extra to nibble on when company comes to visit anyway?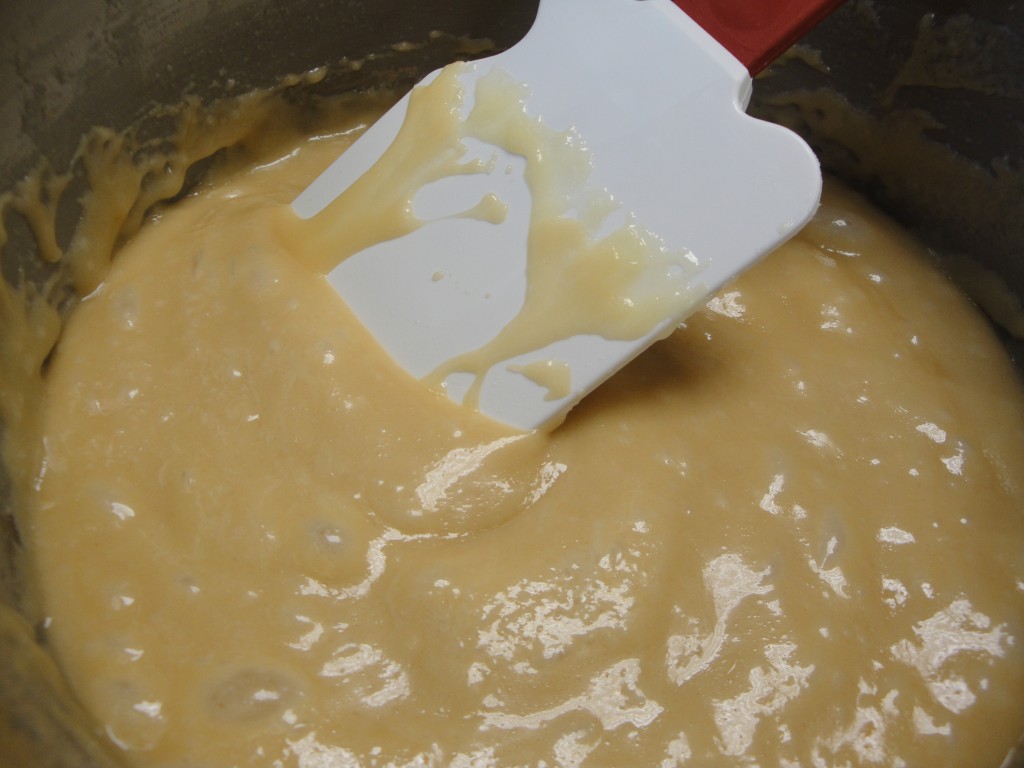 History shows that toffee has been around for hundreds of years and many countries have some sort of version of this true classic. Throughout my career I must have made over hundreds of different types of Toffee, yet my favorite one is still an original. A corn syrup free toffee recipe, made with only pure butter, natural sugar, vanilla, a touch of salt or fleur de sel and excellent chocolate.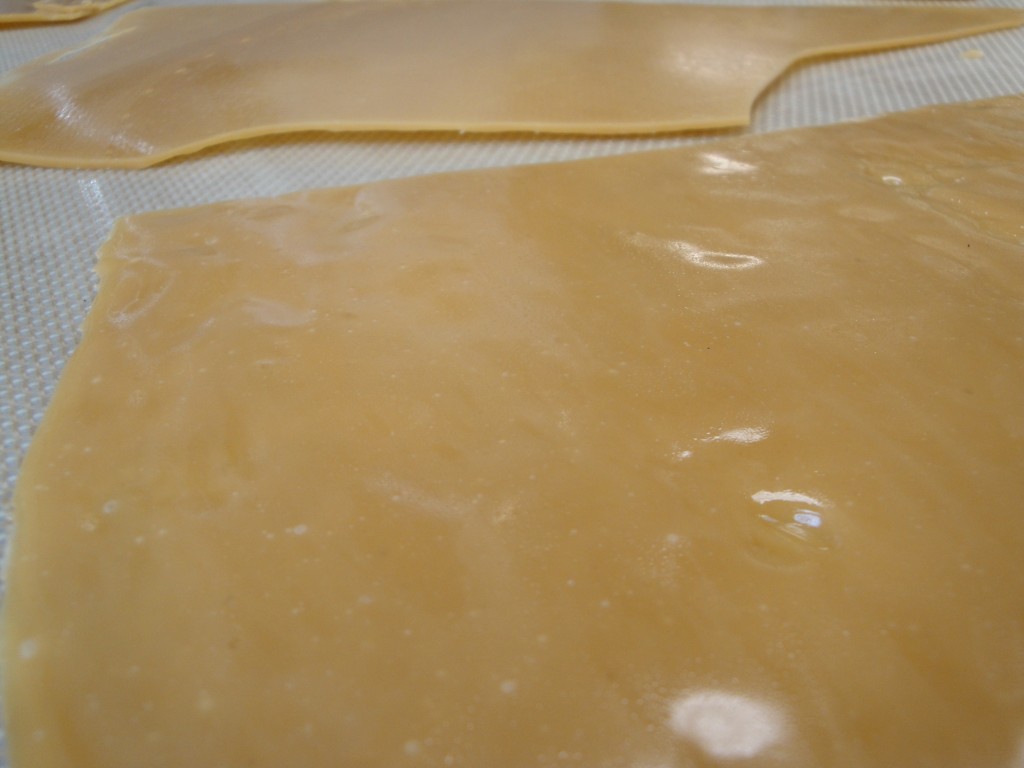 Getting it all together!
You can easily make this professional recipe for English toffee recipe weeks in advance. Well wrapped it will not become sticky or lose its delicious aroma. Good quality toffee deserves good quality chocolate and standard chocolate chips simply do not belong on perfect toffee. Instead, coat the toffee with tempered couverture chocolate  like a true professional.  Toffee is delicious covered with milk chocolate or dark chocolate, the choice is up to you. Check out tempering chocolate.  Fit the toffee in elegant boxes or jars, wrap with a ribbon and your all set!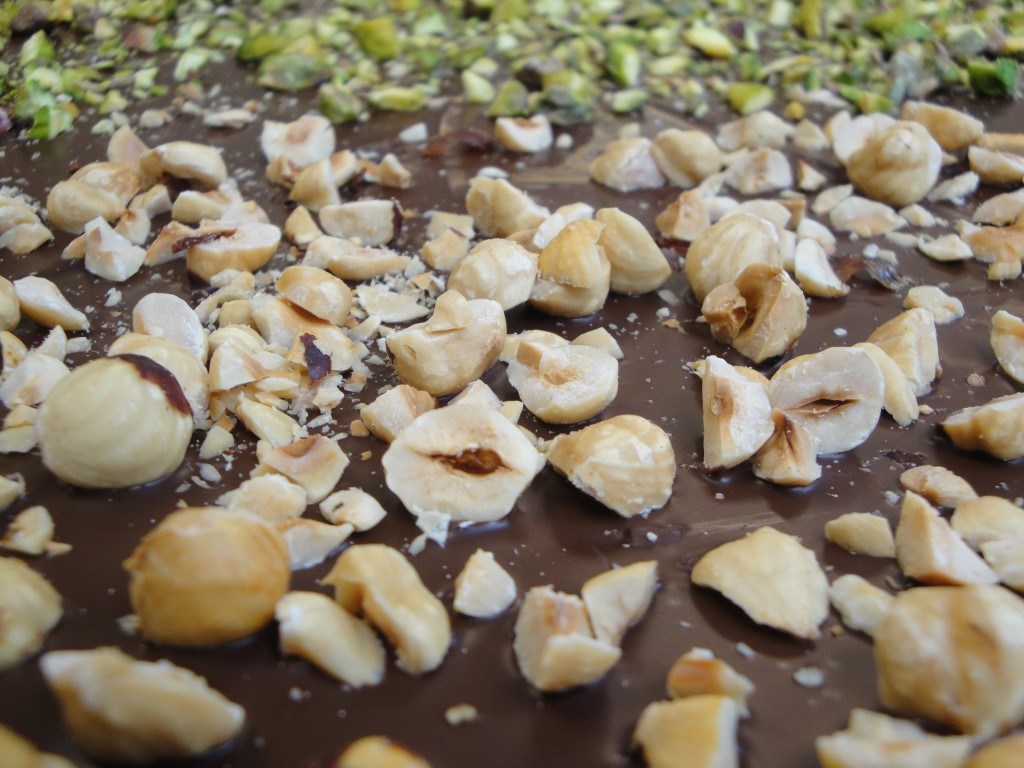 If you have a silicone baking mat or Silpat, use it to drop the cooked toffee on, it is the best option.  If not you can use a buttered marble slab or a cookie sheet wrapped in foil and buttered. Use the best heavy bottomed saucepan you have. Poor quality pans may burn the toffee. The best utensil to stir this size batch of toffee is a heat resistant spatula since it covers the most surface when moved around the pan. If you do not have one of these you can use a wooden spoon. Wood covers less bottom surface but it works. Certainly do not use a metal spoon as metal conducts heat away from the toffee.
Most types of nuts can be used. Remember some nuts such as almonds and hazelnuts are most delicious when toasted.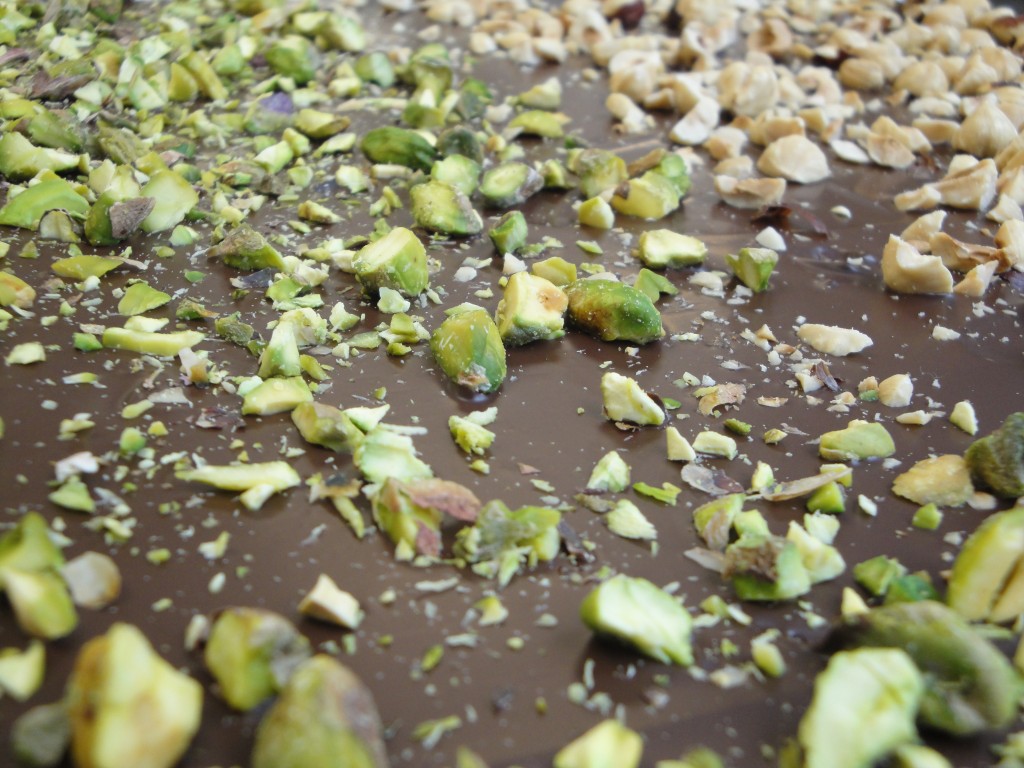 English Toffee recipe without corn syrup
Yield: 2lb 8 oz (1200 g)
| | | | |
| --- | --- | --- | --- |
| | | | |
| 3 sticks | (12 oz) | Unsalted butter | 360 g |
| 1 ½ Cups | (12 oz) | Extra fine granulated Sugar | 360 g |
| ½ teaspoon | ( ½ tsp) | Salt or fleur de sel | 2.5 gram |
| 2 teaspoon | (2 tsp) | Vanilla extract | 10 ml |
| 16 oz | (1 lb) | Couverture chocolate | 450 g |
| | | | |
| 1 ½ Cup | (6 oz) | Nuts, toasted if desired | 180 g |
| | | | |
| | | | |
| | | | |
| | | | |
| | | | |
| | | | |
In a heavy-bottomed saucepan stir the butter, sugar and salt to a boil using a heat resistant or a wooden spoon. Turn the heat to medium, if working on gas make certain that the gas flames do not come up to the sides of the pan. Add the vanilla extract.
Stir the toffee constantly but not vigorously to approximately 292°F (144°C) . If the toffee separates it has not been stirred fast enough. To remedy separated toffee, mix it very fast until it combines.
Remove from heat and immediately pour on the unbuttered silicone baking mat or a buttered surface. Spread with a spatula to an even thickness of about 3-4 credit cards. Let cool.
Temper chocolate of choice and spread on one side of the toffee. Let the chocolate set. (Keep the remaining tempered chocolate at the correct temperature by placing it in a bowl filled with water of 95°F (34°C).
Once the chocolate is set turn over the toffee and cover with the remaining tempered chocolate and sprinkle with nuts.
Keep airtight.