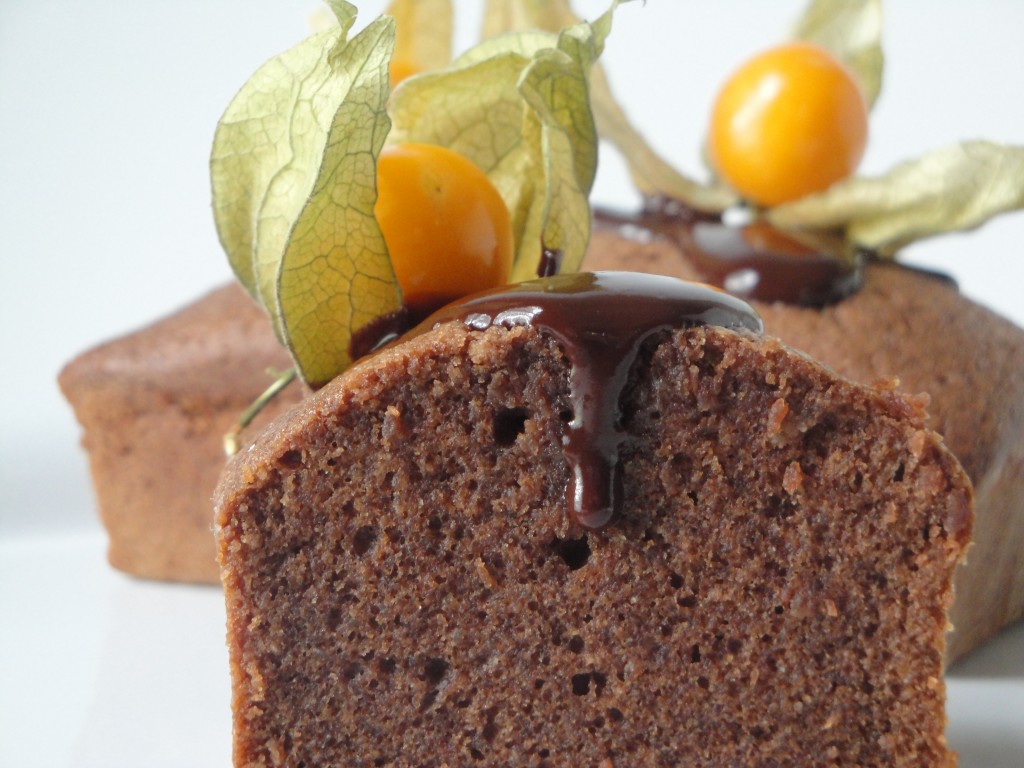 Chocolate Cake – Chocolate Financier Cake
Growing up in Belgium, there was never a shortage of chocolate in our house. The pantry was always stocked well with a large variety of the good stuff. Chocolate for baking, chocolate with hazelnuts, with orange peel, filled with pistachio crème, praline, etc.
Belgians are known for consuming large amounts of chocolate and they are not shy of starting the morning by placing a chocolate bar between some buttered bread and eating it for breakfast. Still today, I will have exactly that for breakfast. It's delicious and if you think about it, it's a low fat version of a chocolate croissant. As a boy when I came home from school, it was oftentimes the snack that my mother made for me to hold me over to dinner. Nice to know that scientist are catching up with what mothers already knew, chocolate is good for your brain and heart.
Pastry chefs love chocolate as well. It is one of the ingredients which pastry chefs are very choosy in selecting. Indeed, you cannot make something excellent from an inferior product. It is just not possible. Chocolate is the premier medium that allows us to make delicious decorations and is the base for countless excellent desserts. In cakes chocolate is ideal since it harmonizes well with lots of flavors.
Chocolate financier (pronounced fee-nahng-syehr) is perhaps one of the finest pound cake types of cake there is. It has a very tender crumb, but still has the right firmness to be served as is with espresso or tea. The cake contains very little flour but obtains its structure from the large amount of almond meal which gives it a very delectable texture. A good chocolate financier should not contain too much chocolate as it would overshadow the almond flavor. Vanilla financier is most often made with beurre noisette which brings, as the name implies a nutty flavor to the almond cake.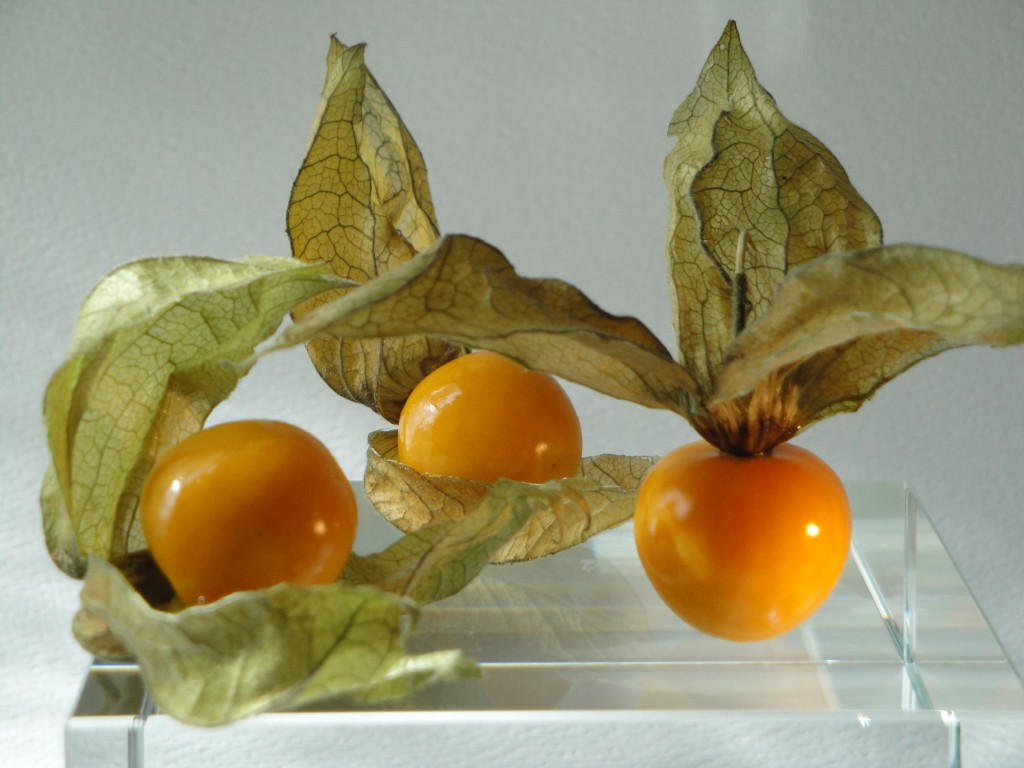 Getting it all together!
The chocolate financier cakes that I made for the picture were made in 3 small loaf pans measuring 6 x 3 inches (15 x 8 cm). In America, I like the small loaf pans available at Crate and Barrel. In Europe and other parts of the world, this size is easy to find everywhere. The batter can also be baked in other mediums such a muffin cups, small silicone bake ware etc. This batter will not perform well in a standard size pound cake pan, it is too big and it will take too long before the cake is thoroughly baked in the center. Personally I like small loaf pans because many recipes are formulated to make one standard size loaf which is the equivalent of 3 smaller pans. The small baked cakes are great to share with friends.
Chocolate Financier Cake
1 ½ Cups (5 oz) Sliced almonds or almond meal150 g
1 Cup (8 oz)  Extra fine granulated sugar 240 g
½ Cup minus 1 TBSP (2 oz) All purpose flour 60 g
7 large (7 oz) Egg whites 210 g
½ teaspoon (0.1 oz) Salt 2.5 g
2 teaspoon (0.4 oz) vanilla extract 10 g
1 teaspoon (0.2 oz) Almond extract 5 g
1 ½ sticks (6 oz) Unsalted butter 180 g
4 oz (4 oz) Bittersweet chocolate, 60% cacao 120 g
1. Butter and flour pans. Not necessary if you are using good quality silicone bake ware.
2. Place the sliced almonds or almond meal with the sugar and flour in a food processor and process until the almonds are finer than cornmeal. A coffee grinder works fantastic as well, just make sure to blend the almonds with the sugar and flour to prevent making a paste. Place in a bowl large enough to handle all the remaining ingredients.
3. Add the egg whites, (Not whipped) salt, vanilla and almond extract and mix together using a rubber spatula.
4. Cut the chocolate into small pieces and combine with the butter. Melt over barely simmering water, the bowl not touching the water. Remove from heat when ¾ of the chocolate is melted.
5. Stir until all the chocolate is melted and add to the above, stir until combined.
6. Fill the molds ¾ full and bake in a 350⁰F (180⁰C) oven until the center of the financier cakes bounce back when lightly pressed with a finger. About 33-36 minutes for the size prescribed above. For other sizes bake until the center of the cakes bounce back when pressed.