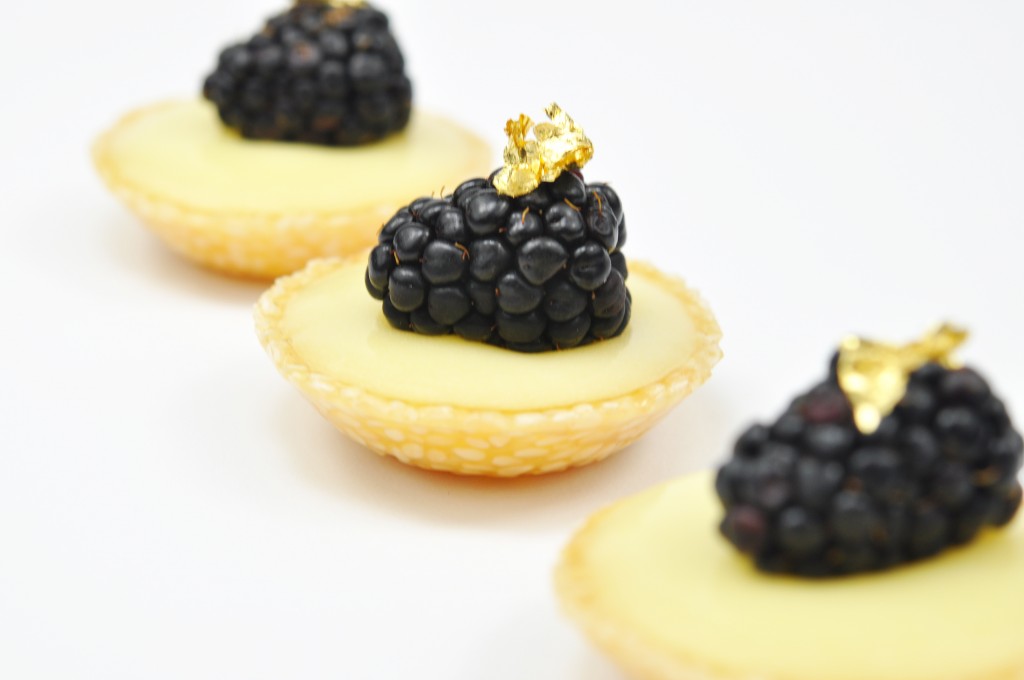 This past Saturday night we were treated by seeing both John Legend and Sade live in concert. When I see amazing artists at work, whether they are musicians, fine furniture makers, chefs….something about their work always touches the very core of me. It's what they do and how they do it, what moves me very deep inside. While watching, I catch myself with my head slightly tilted and with a smile on my face, the way we look at a newborn baby.  Many true artist and us chefs, do what we do because we simply love our profession.  We love to create and ensure that someone's wedding, birthday, anniversary or their chocolate croissant is simply perfect. For us, money was never a motive, it always is about our creations and ensuring that someone receives joy from them.  Till this day, I still vividly remember where and when we had delicious meals and desserts, I am thankful not only for the meal itself but also, for the enduring memory. I remembered it because it was special, just like I remembered watching Seal, who made that particular night in August extraordinary.
Every day, thousands of you from around the world visit my site and I would like to sincerely thank you, for sharing my passion and for your work, which brings joy and lasting memories to the people who live near you. Maybe one day, when I am working or on vacation in your country, I will have the pleasure of tilting my head, smile and be touched, because I am eating a meal or dessert, made by you.
Could I thank you in advance for that memory?
Eddy Van Damme